Welcome to Amada Press System America (formerly Oriimec Corporation of America and Amada Orii America Inc.)!
Please visit the websites below to learn more about our offerings in North America.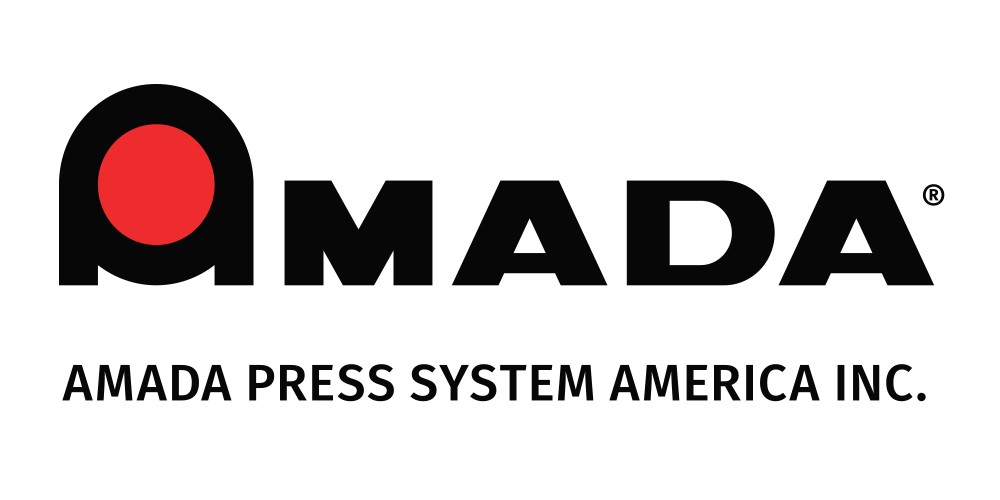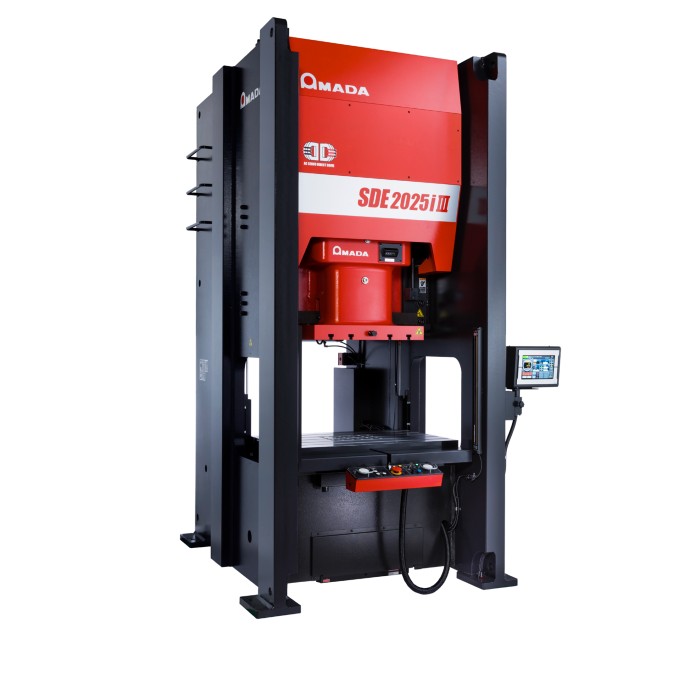 We provide cutting-edge stamping presses and press room automation equipment to customers around the world. From punch presses and metal stamping equipment to coil line systems, iron straightening, flat iron stamping, and transfer systems, we're committed to producing best-in-class equipment for modern manufacturers.
Stamping Presses
Servo Presses, Single-Point Mechanical Presses, Two-Point Mechanical Presses
Press Room Automation
Servo Roll Feed, Coil Line Systems, Straighteners/Feeders, Robot Line Systems, Press-to-Press Transfer Robots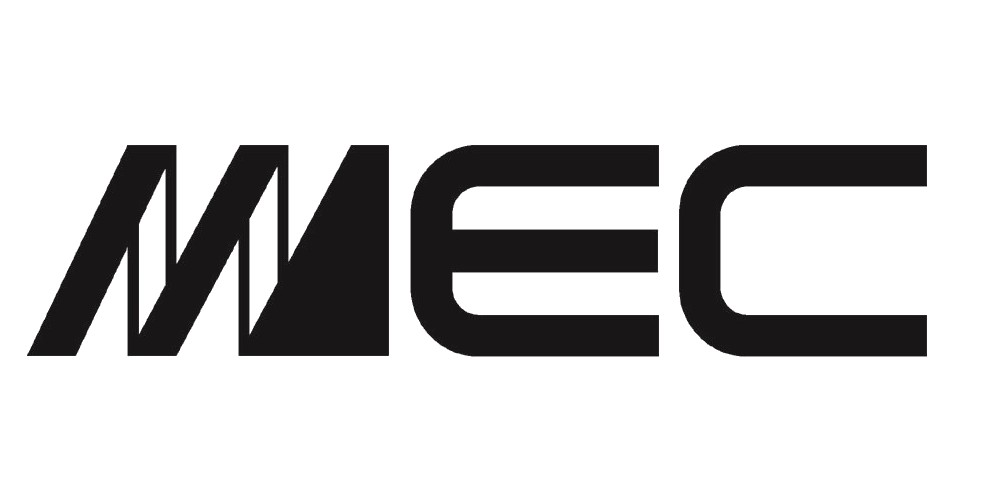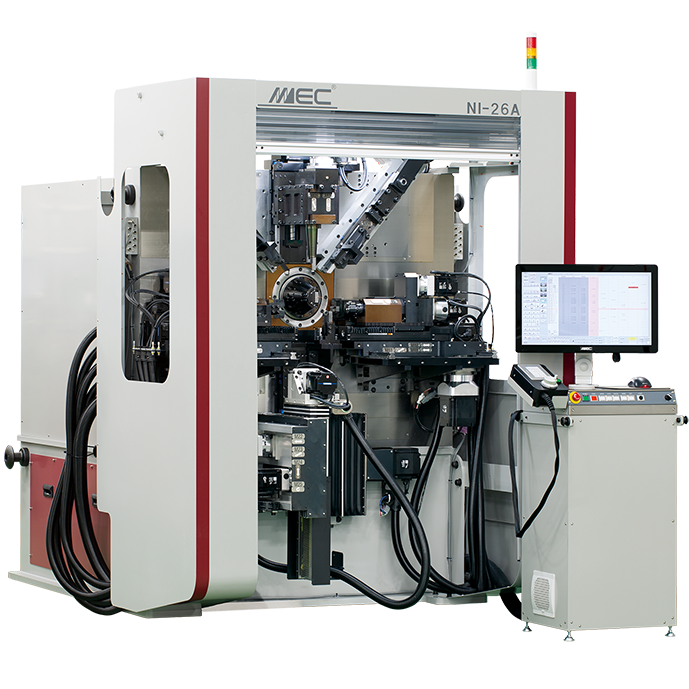 The ultimate in spring production machinery, MEC Spring Machine offers all types of wire forming solutions, such as torsion spring, compression spring and extension spring forming. We are the top brand in the precision spring field, boasting the best technology in the industry.
Spring Machines
Wire Forming Machines, Wire Coiling Machines, Extension Spring Machines